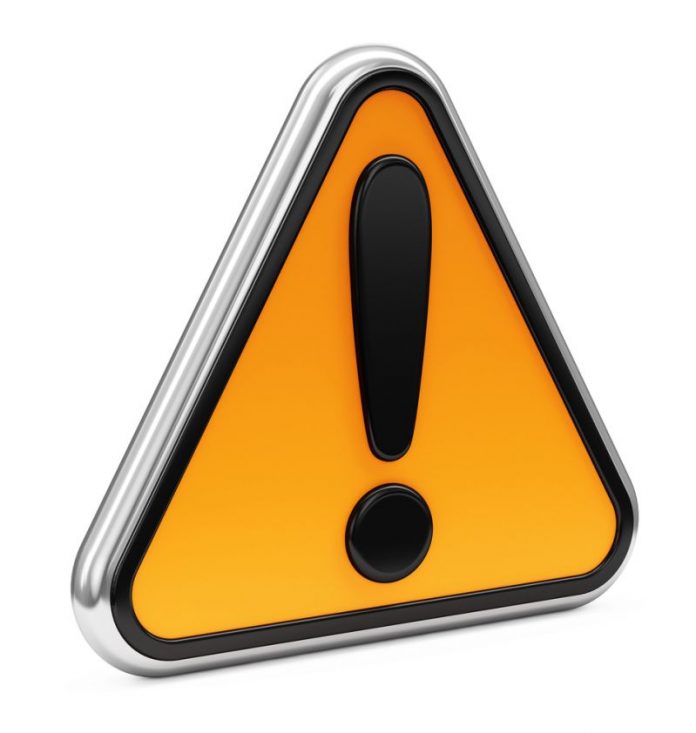 A Hampton woman was killed in a March 18 vehicle crash on McDonough Road in east Fayette County.
Sheriff Barry Babb said 47-year-old Simara Colin died at the scene of the accident.
Babb said the incident occurred at approximately 10 a.m. when Pasha Asante, of Lithia Springs, was travelling eastbound on McDonough Road and crossed over the center line in the area of Zoie Court.
Asante's vehicle first struck a vehicle headed westbound. That vehicle came to a stop along the roadway, said Babb.
Babb said Asante's vehicle then struck the left front area of Colin's vehicle, which was also travelling westbound.
A third vehicle travelling westbound pulled off the roadway to avoid the accident, said Babb.
Colin died at the scene, Babb said, adding that Asante was transported to Piedmont Fayette Hospital with non-life-threatening injuries.
The drivers of the other two vehicles did not require medical treatment, Babb added.
Babb said charges against Asante are pending, noting that the investigation is ongoing. He said drugs and alcohol played no part in the incident.