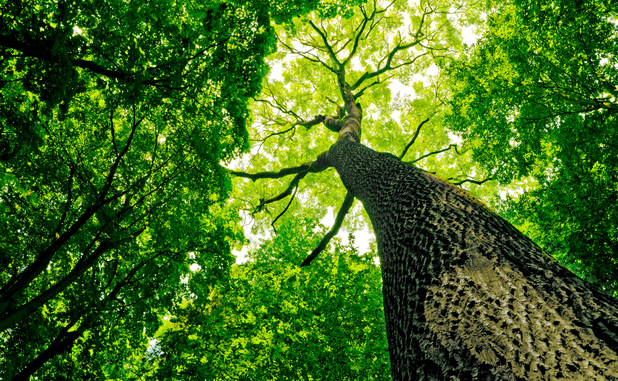 The Peachtree City Council on March 16 heard a presentation on establishing a tree fund. The ordinance amendment is expected to come before the council in April.
To be potentially included in the Land Development Ordinance, the proposed amendment states that the city would establish an alternative compliance program for those instances where the available land within a project site cannot bear the total number of trees required by ordinance.
An alternative compliance program would be limited to either an off-site planting program or contribution to a tree fund.
Off-site locations would include only city-owned property.
Pertaining to the tree fund, that fund would receive payments from the property owner in lieu of planting additional trees if deemed impossible or impracticable by the Planning Commission. Funds in the tree bank will be administered by the city manager, with funds used to expand or improve the tree canopy cover on public property.