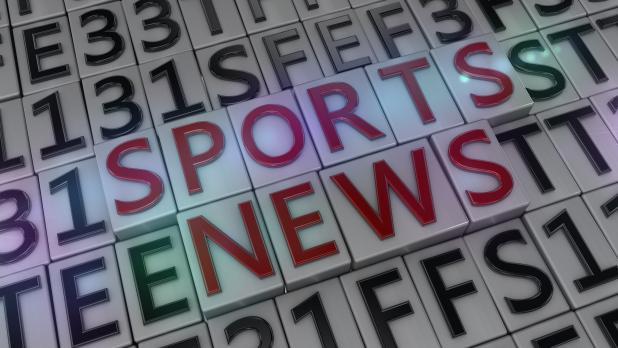 The GHSA state basketball playoffs are on tap after region tournaments wrapped up over the weekend with a thrilling intracounty game that decided one region championship.
Fayette County downed Starr's Mill 62-60 in the finals of the Region 3-AAAAA boys tournament. This was the expected matchup as the Tigers and Panthers finished 1-2 in the region in the regular season. and both teams will host games this Saturday at 6 p.m. as the top two seeds from the region. Harris County will visit Starr's Mill and Bainbridge will play at Fayette County.
Sandy Creek, the regular-season runnerup in Region 5-AAAA, was second in the tournament after a 65-58 loss to LaGrange and will host White County this weekend in the first round of the state playoffs.
For the girls, Sandy Creek won 62-45 over LaGrange to win the region tourney after finishing first in the regular season. Next up is a home game this weekend with the opponent not yet named on the GHSA bracket as of Monday night.
McIntosh was the runnerup in its tournament, losing to Griffin in the finals, and will host Harris County Friday at 7 p.m. Fayette County, the third seed from the region, will travel to Bainbridge for a Friday game.
See complete brackets at www.ghsa.net.