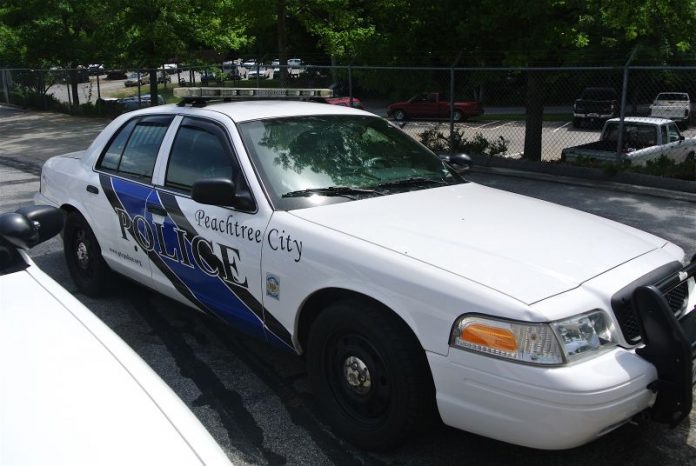 A Fayetteville woman lost her life in the morning hours of Jan. 25 when her vehicle entered the oncoming lane and struck a vehicle head-on. The other driver was transported for non-life-threatening injuries.
Peachtree City Police Department spokesperson Odilia Bergh said units on Jan. 25 at approximately 7:50 a.m. were dispatched to Peachtree Parkway at Loring Lane pertaining to a vehicle collision and entrapment.
Bergh said 33-year-old Fayetteville resident Claire Bradley was driving northbound when her vehicle entered the southbound lane, causing a ahead-on collision with a Ford van.
Bradley later died as a result of her injuries, Bergh said.
Bergh said Bradley's large dog also died in the collision.
The male driver of the other vehicle was transported to Atlanta Medical Center to receive treatment, with injuries that were not thought to be life-threatening, Bergh said.
Bergh said the initial investigation did not indicate that speed was a factor in this collision. Other factors remain under investigation by the police department's collision reconstruction specialists, said Bergh.