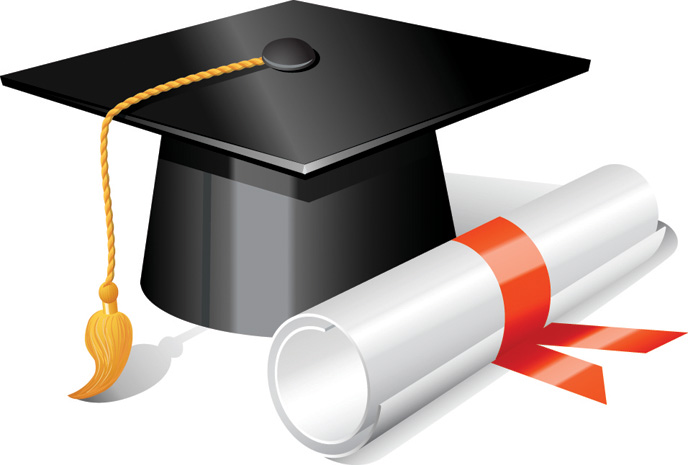 Mina Alvi of Peachtree City joined more than 1,700 freshmen when Rensselaer Polytechnic Institute began classes Aug. 29.
Sarah Buckalew of Fayetteville received the Ann-Marie Campbell Scholarship at the annual Honors Day Celebration for the J. Mack Robinson College of Business at Georgia State University.
Charles Hall of Fayetteville matriculated as part of The Citadel's Class of 2020, the largest recorded freshman class in the history of the college. The incoming class of more than 800 new cadets and students represents 36 states and seven foreign countries.