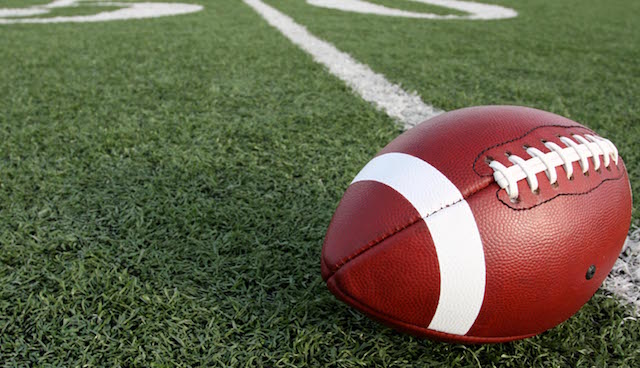 East Coweta is 3-0 after a 42-0 win over LaGrange. The Indians have outscored their opponents 125-13 this season. They host North Cobb Friday.
Northgate is 3-0 after a 14-13 win over Douglas County. The Vikings host Creekside Friday.
Fayette County is 2-0-1 after a 21-18 win over Mundy's Mill. The Tigers built a 14-0 halftime lead and hung on for the win. They host Pike County Friday.
McIntosh dropped to 3-1 with a 19-11 loss to Luella. The Chiefs are off this week.
Starr's Mill got its first win of the season, improving to 1-2 with a 28-27 win over Chapel Hill. The Panthers host Sandy Creek Friday.
Whitewater is 3-0 after a 19-14 win over Banneker. The Wildcats have scored 111 points in three games. They host Chapel Hill Friday.
Sandy Creek is 2-1 after a 48-6 win over Morrow in which the Patriots scored all of their points in the first half. They travel to Starr's Mill Friday.
Landmark is 3-0 after a 44-6 win over Brookstone. The War Eagles travel to Strong Rock Friday.
Our Lady of Mercy is 1-2 after a 33-6 loss to Fellowship Christian. The Bobcats host Wesleyan Friday.