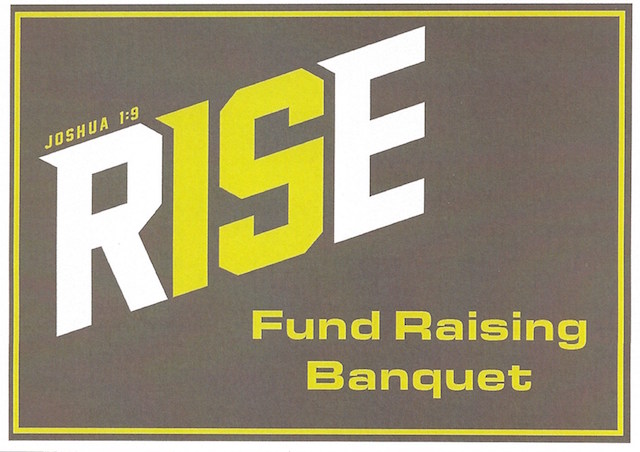 The Fayette County Fellowship of Christian Athletes' annual fundraising banquet is scheduled for Monday, Sept. 26, at 6 p.m. at Pinewood Studios in Fayetteville.
Registration is now open at http://fcafayettecounty.org/2016-fca-support-banquet. If you would like to sponsor a table of eight you can do that as well on the registration website.
There will be a silent auction before dinner featuring sports experiences and memorabilia as well as a financial appeal at the end of the banquet.
"If you are interested in seeing how coaches and student athletes are reaching out to students in Fayette County to glorify God, please come," one of the organizers said.