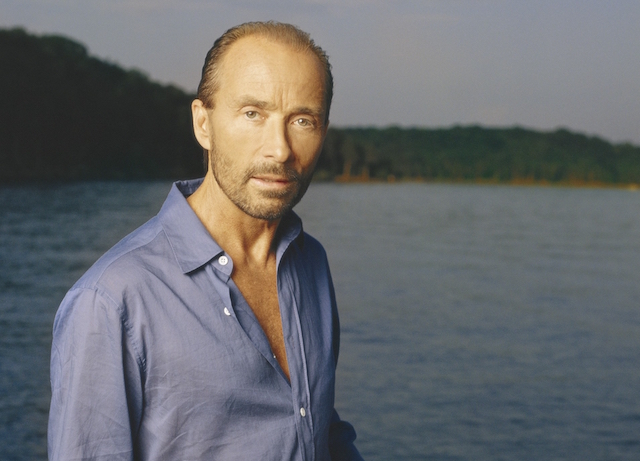 Fifteen years after the horrific day when two planes struck the twin towers in New York City, Peachtree City is planning its own community program to honor and remember those who lost their lives that day.
The day's activities will begin at 4 p.m. with National Night Out 2016 hosted by the Peachtree City Fire Department and the Peachtree City Police Department at Huddleston Elementary. Families can enjoy a variety of activities including cool trucks, inflatables, a rock wall, K-9 unit and more.
The day's activities continue at The Frederick Brown Jr. Amphitheater where a special patriotic program has been planned to honor of our first responders.
Gates will open at 6 p.m. at The Fred, and the show will begin at 7 p.m. featuring Starr's Mill & McIntosh choruses performing a selection of patriotic music.
Headliner Lee Greenwood will take the stage at 8 p.m.
Greenwood has won numerous industry awards including Male Vocalist of the Year for the Academy of Country Music in 1983, two Male Vocalist of the Year awards from the Country Music Association in 1983 & 1984, and a Grammy for Top Male Vocal Performance in 1985 for "I.O.U.". He also won CMA Song of the Year in 1985 for writing "God Bless the USA." That song has been voted the most recognizable patriotic song in America.
The singer knows firsthand what it's like to have loved ones fighting for the freedom of all Americans as his father served in the Navy & the Merchant Marine in World War II. "USA" is now part of the film for Homeland Security shown when swearing in new citizens to the United States.
"God Bless the USA" went far beyond what Greenwood expected when he wrote it in the back of his tour bus in 1983. The song has been in the top five on the country singles charts three times (1991, 2001 and 2003), giving it the distinction of being the only song in any genre of music to achieve that feat. It was also #1 on the pop charts after 9/11/01.
"USA is the song I always felt the need to write," said Greenwood. "I wanted to have something that would unite Americans from coast to coast. and to instill pride back in the United States. The song represents my family, my community and those men and women who have paid the price for the freedoms we all love and enjoy."
Patrons can take advantage of a special buy one, get one free offer and may purchase them either online at www.ticketalternative.com or at The Fred Box Office. Questions? Call the Box Office at 770-631-0630.