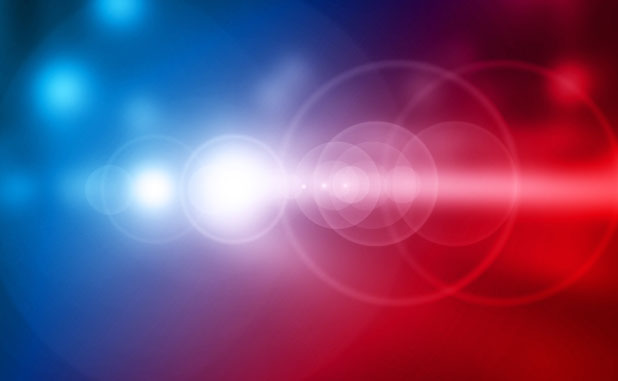 3rd Fayette drowning death in June
A Peachtree City man was the victim of what police are terming "a possible drowning" in his pool on June 19. He was discovered hours later by family members.
Emory Lamar Huff, 72, of Smokey Way, was found in the swimming pool by family members who arrived at the home at approximately 1:45 p.m. on June 19, according to Police Chief Janet Moon.
Moon said the death is currently being considered a possible drowning. Police are awaiting a report from the medical examiner before issuing a cause of death.
Moon said a video camera in the pool area showed Huff in distress hours earlier.
There was a drowning inside Peachtree City during the month of June, and a second drowning in Fayette County earlier this month.
Previously, a 2-year-old child drowned in Lake Peachtree on June 5. Police and firefighters responded to a Loblolly Circle address but could not save the youngster, who had been found in the lake behind Loblolly Circle off Hip Pocket Road.
An 8-year-old boy also drowned on June 5 at a residence on Milam Road in north Fayette County. The child was resuscitated and flown to Scottish Rite Hospital in Atlanta, where he later died.