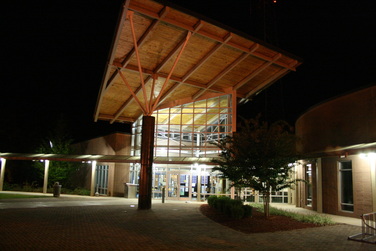 The Peachtree City Library will be hosting a number of local authors Sunday, May 22, for a round table discussion about their works and experiences in mainstream versus self-publishing.
On the lineup for the second in this series of Local Author Round Tables is: James E. Bell, author of The Evolution of the Mississippi Delta and Not What We Were: The Changed and Changing South; B. Ray Helton, author of HealthCARING: A Reset for Health and Healthcare; Cheryl Davis, author of historical fiction titles Hope is Constant and Southern Complications; Paul Lentz, author of The Gospel Truth and The Stuff of Life, Book I; and retired surgeon, Jerald Watts, MD, author of Promises Kept: A Southern Surgeon's Reflections of Mid-Twentieth Century Medicine and the more recent Military Medicine and Cold War.
The program is at 2 p.m. in the Readers & Writers Room located on the main floor of the library. This event is free and open to the public.
For more information, contact Rebecca Watts at 770-631-2520.