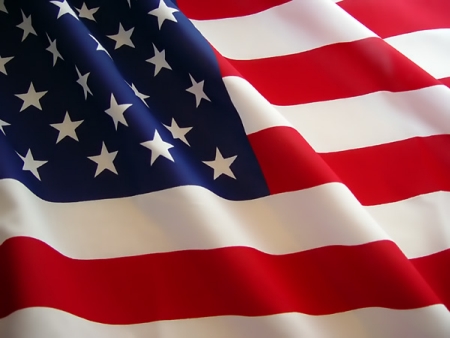 Fayette County American Legion Post 105 will sponsor a Memorial Day ceremony Monday, May 30, at 11 a.m. at the Fayetteville City Cemetery.
There will be a traditional Memorial Day observance among the graves of military veterans, marked with American flags, buried there.
Guest speakers include state Sen. Marty Harbin, Fayetteville Mayor Edward Johnson, and Gen. Peter Madsen (retired).
Patriotic music, American flags and musket firing will be included. The public is invited. Bring lawn chairs. Parking is available nearby at the Board of Education offices, 210 Stonewall Avenue in Fayetteville.
For more information visit www.americanlegionpost105ga.org.