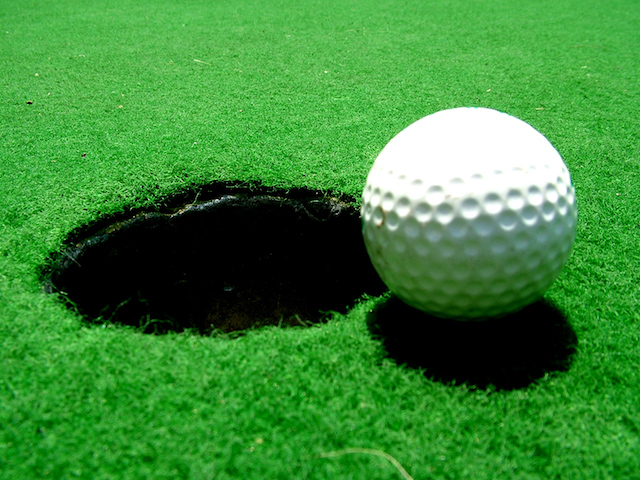 Registration is underway for the second annual Peachtree City Invitational golf tournament scheduled for Monday, May 9, at Flat Creek Golf Course. The event is a fundraiser for Operation Homefront programs to help military families.
There will be a shotgun start at noon. Players will participate in 18 holes of golf and compete for hole-in-one prizes while also enjoying lunch, a score posting party and dinner. They will also hear inspirational stories from those who benefit from the event.
Operation Homefront is a national nonprofit organization that provides short-term and criti- cal assistance, long-term stability, and recurring support to meet the needs of families of service members, veterans, and wounded warriors.
For more information or to confirm your registration, contact Operation Homefront Program Director Charlotte Merriam at Charlotte.Merriam@ operationhomefront.net or 561-846-0843.