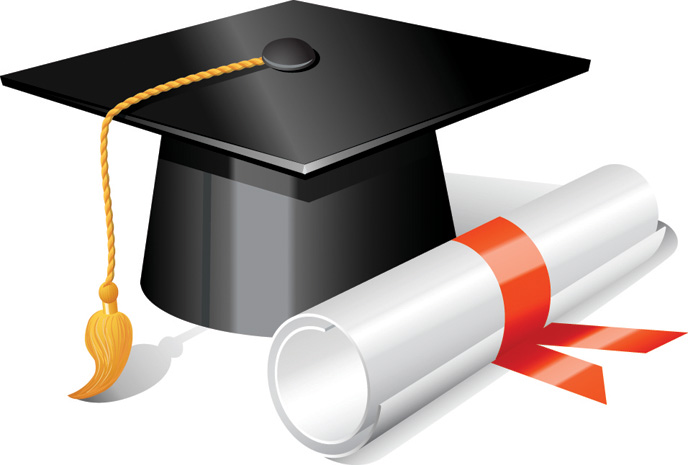 Forty-nine works of art created by 37 students were recently accepted to the 18th annual Juried Student Art Competition sponsored by Valdosta State University's Department of Art. The original creations were featured in an exhibit at the on-campus Dedo Maranville Fine Arts Gallery. This list includes:
Brandon Moultrie of Fairburn, who created "Goddam, Nina," a jewelry piece created with copper, glass, paper, ink, and brass; "Phases," a 36-inch by 44-inch mixed media (charcoal, pastel, and gold paint) on linoleum; and "Stampede," an 18-inch by 35-inch pencil drawing.
Jessica Westbrook of Newnan, who created "The Claw," a 24-inch by 32-inch interior design print, and "Globe Luminaire," a globe, planter, cedar, and black iron half-inch pipe sculpture.
Sara Sektnan of Newnan was named the Distinguished Scholar – Equine General Studies at William Woods University.
Krista Michelle Rathert of Newnan graduated from Fort Hays State University, Hays, Kan., in the fall 2015 semester with a Bachelor of Science in psychology.