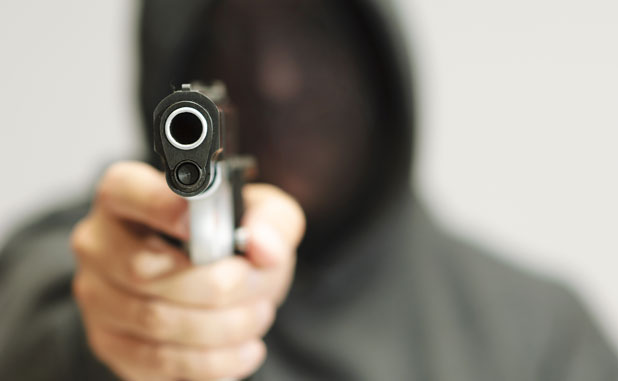 A Jonesboro man turned himself to authorities on March 20 after multiple warrants were issued against him in connection with a November incident in Tyrone.
Derami D. Sutton, 23, was charged with armed robbery by intimidation, pointing a weapon at another, possession of a firearm/knife during the commission of a crime and two counts of aggravated assault, according to Fayette County Jail records.
Sutton turned himself in at the Fayette County Sheriff's Office on March 20 based on warrants that had been issued for his arrest, according to Tyrone Police Department spokesman Philip Nelson.
Nelson said the charges stemmed from an incident in Nov. 19, 2015 on Handley Court near Senoia Road.
Sutton and the victim, a 24-year-old male, had a past dispute over money that had been borrowed but not repaid, said Nelson. The victim saw Sutton on Handley Court at approximately 5 p.m. on Nov. 19 and approached Sutton wanting to work things out, Nelson added.
A friend of Sutton was also at the scene and pulled a gun on the victim. The victim was subsequently dragged to the ground and his wallet containing $300 was taken, said Nelson.
Witnesses at the scene told officers the gun fell to the ground and was picked up by Sutton, who pointed the gun at the victim then fled, along with his friend, into the wood line in the direction of the railroad tracks and Senoia Road.