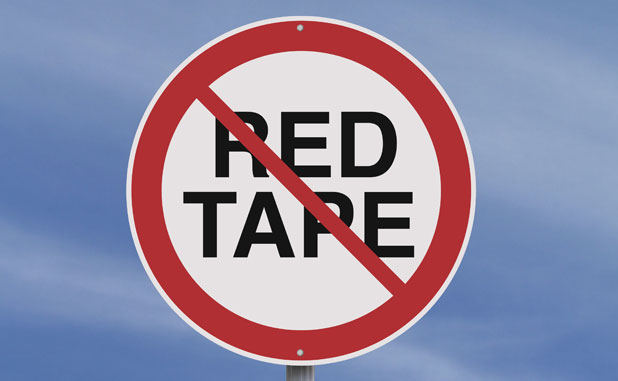 An update on the progress of MacDuff Parkway before the Peachtree City Council on March 3 came with the news that permits from the U.S. Army Corps of Engineers and CSX Railroad are holding up construction of the parkway that will link Ga. Highway 74 North to Ga. Highway 54 on the city's west side.
Project representative and developer Bob Rolader told council members that, aside from rainy weather, the parkway project is struggling with permits required by the U.S. Army Corps of Engineers. It is an extremely long and difficult process, Rolader said.
As for the CSX permit, the city previously signed off on its requirements but other factors keep the needed permit dragging on.
"We keep thinking we're on the cusp of getting it, but nothing happens. But we're very close," Rolader said. "It's our top priority. Once the permit is in hand we'll be full-bore."
Rolader said CSX fees have been paid and the city has done its work with the permit issues.
"(CSX) told us 6-8 months ago that we were about there, then they tell us we need another permit," said Rolader.
Commenting on a needed permit from CSX on an easement, Rolader said if the project cannot obtain the permit he might have to ask the council to condemn the easement area to help move the project forward.
The parkway extension totals 1.8 miles and, once completed, will form a nearly three-mile roadway at Hwy 54 West that will cross Senoia Road and connect to the signalized intersection at Kedron Drive at Hwy. 74 North.