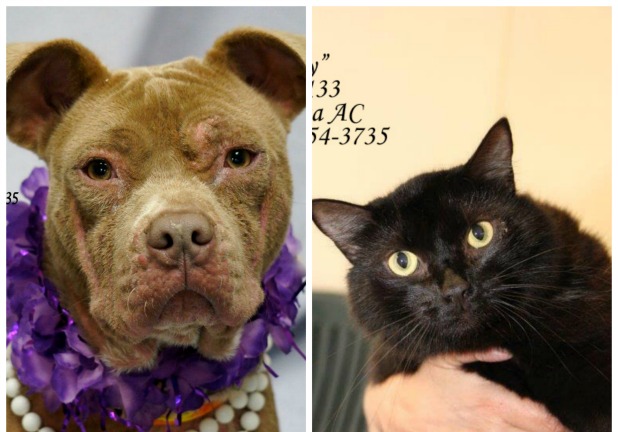 Laverne is a terrier mix looking for Love. ID # A031059. Kennel # I-10. BONUS: This pet is eligible for one 20-percent discount training session with Bark Busters Atlanta South if adopted in service area.
Shelly is a domestic short hair without a home but already spayed and ready to find a new place right away. ID # A031133. Kennel # C-2.
Approximate numbers of adoptable, homeless pets currently at Coweta County Animal Control: 101 dogs and puppies; 104 cats and kittens.
The Newnan-Coweta Humane Society is a 501(c)3 all-volunteer, nonprofit organization dedicated to reducing the number of pets euthanized at Coweta County Animal Control in Newnan through rescue, spay/neuter, foster programs and community awareness.
For more information phone 770-253-4694 or visit www.NCHSrescue.org.