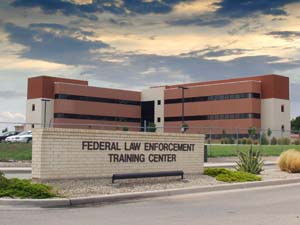 Sean Lancette 32, of Peachtree City graduated Oct. 23 from The Federal Law Enforcement Training Center (FLETC) in Glynco, Ga.
He successfully passed all requirements including qualification on three different firearms, defensive tactics, five physical abilities tests, practical exercises and two academic tests.
He received his diploma from the Federal Bureau of Prisons, an agency under the seal of the United States Department of Justice.
Lancette was previously a detention officer for the State of Georgia from 2005-2007. He is a 1998 Eagle Scout from Troop 212 of Peachtree City and is also a 2001 graduate of Starr's Mill High School.
He is a correction officer and his duty post has been at the United States Penitentiary in Atwater, Calif., since March 8 of this year.