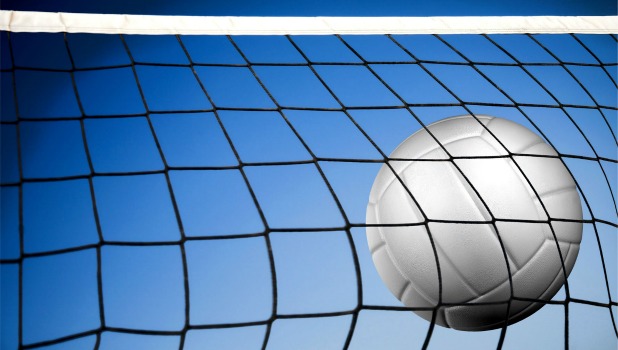 Landmark's third-ranked varsity girls volleyball team secured a spot in this weekend's A state championship match with a win Wednesday night on the road over second-ranked Savannah Christian.
After dropping the first game 28-26, the Lady War Eagles took three straight by scores of 25-18, 25-19 and 25-18.
"We had great play by every girl on the team and it was definitely was a group effort," said Landmark coach Sheri Creamer. "I am proud of each of them and we're looking forward to playing in the state championship."
The final is scheduled for Saturday at 11 a.m. at Holy Innocents. The opponent is top-ranked Calvary Day, whose record is 32-9. Landmark's record is 36-11.