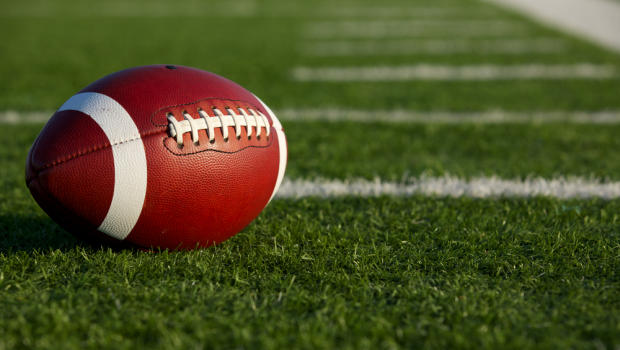 This week's high school football schedule saw two big intracounty matchups which were also region games. Neither one was close.
Starr's Mill remained unbeaten with a 42-10 win over McIntosh, while Sandy Creek won 42-7 over Whitewater.
Fayette County fell 30-2 to Carrollton in another region game, while East Coweta recorded its first loss of the season, 29-21 against Langston Hughes.
Our Lady of Mercy downed Mt. Vernon 27-10.
Northgate and Landmark were off this week.