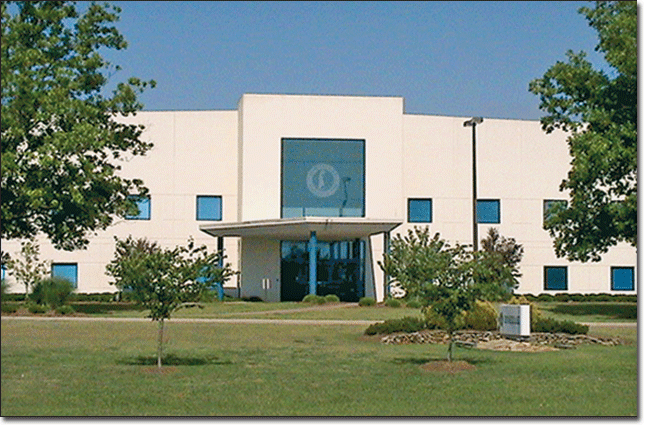 Hoshizaki America, Inc. has announced the expansion of its Griffin facility, which is the main distribution center for Hoshizaki products and the manufacturing plant for the refrigeration product line.
"Due to tremendous growth we've experienced in recent years, we have outgrown our current facility," said Rick Bassan, director of Griffin plant operations. "Our warehouse will expand to an additional 9 shipping docks and the factory will increase significantly – allowing production levels to increase over 250 percent."
Originally opened in 2001, the Griffin plant successfully launched the line of Hoshizaki America refrigeration products.
Hoshizaki America, Inc. bills itself as the world leader in design, manufacturing, and marketing of a wide range of products for the foodservice industry including ice machines, refrigerators, freezers, prep tables, display cases and dispensers. With corporate headquarters in Peachtree City and a second manufacturing facility in Griffin, Hoshizaki employees around 500 people in the metro Atlanta area. In 2015 Hoshizaki was awarded the ENERGY STAR Partner of the Year – Sustained Excellence for continued leadership in protecting our environment through superior energy efficiency achievements.
For more information, visit www.hoshizakiamerica.com.