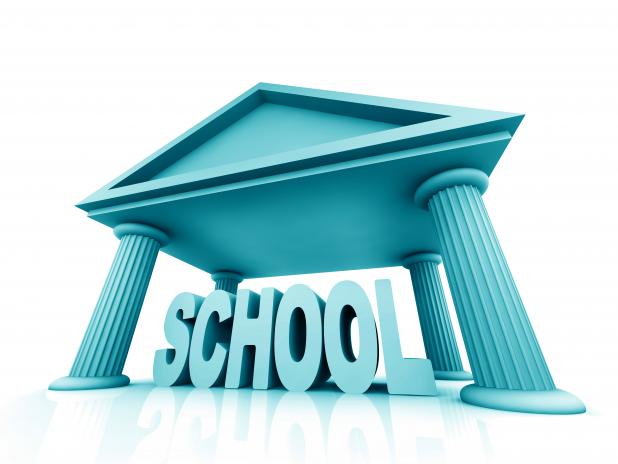 Representatives of the McIntosh High School PTSO have announced that the school's annual homecoming parade will begin Wednesday, Sept. 23, at 4:15 p.m.
The planned parade route is along Walt Banks Road, south on Peachtree Parkway, and along Stevens Entry and Prime Point.
The Powder Puff Football Game at McIntosh High School will follow the parade.
The Chiefs' homecoming game this year is Friday, Sept. 25, against Morrow. Kickoff is scheduled for 7:30 p.m.