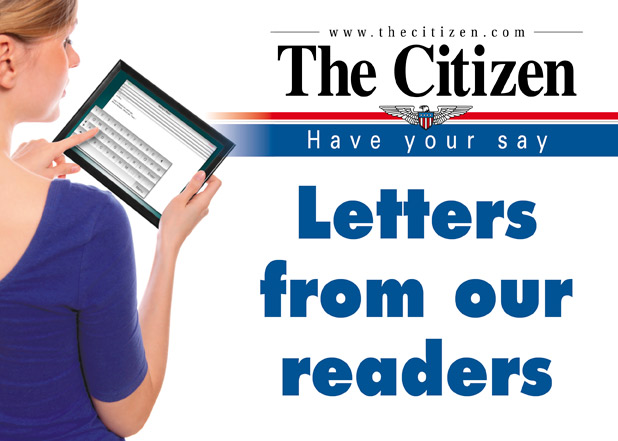 Once upon a time, election season brought outpourings of letters from candidates, supporters and opponents. And once upon a time (late 1990s to mid-2000s), we tried to print most or all of them.
Occasionally, some of those candidates actually bought political ads in the same issues.
The Great Recession hit (for newspapers, it began in 2007) and newsprint space just got too expensive to give away page after page of what amounted to free campaign advertising.
Thus, The Citizen changed its letters policy to restrict free political advertising in the weeks leading up to the elections.
Elections this fall will determine slots on the councils of Peachtree City, Fayetteville and Tyrone, as well as one seat on the Fayette County Commission.
The policy — which extends through any runoffs — is this:
1. Each candidate gets one free shot on the letters pages. That is the initial announcement of the candidacy. Subject to standard editing, that one letter is available for use until Oct. 14. If that letter of announcement has already been printed before today, no more free letters from that candidate will be printed. No free letters from any candidates after Oct. 14, regardless of the subject matter. Candidates, of course, are welcome to purchase paid advertising space at any time, with no limits.
2. Residents are welcome to submit letters in support or opposition to candidates, but letters must be under 150 words. Letters longer than 150 words will be edited or cut to that limit, even if in the middle of a sentence. The letters may or may not be printed, depending on their interest level, newsworthiness and available space. Not more than one letter in support of and one letter in opposition to a particular candidate will ever be printed in each Wednesday edition through Oct. 21.
3. Ample opportunity and virtually unlimited space will be available online at TheCitizen.com for registered users to post their letters in support of or in opposition to candidates in the Comments section beneath this posted policy. If your letter doesn't make it into print, have your say online, subject to our online terms of service. Candidates also may avail themselves of this opportunity.