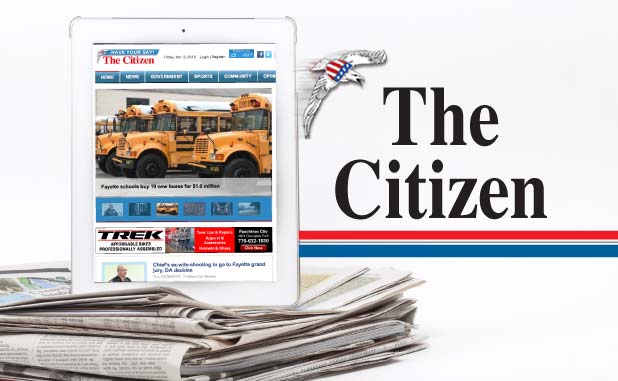 The Fayette County Board of Education in order to stay competitive with surrounding school systems has increased the daily compensation rate for substitute teachers.
The school board on July 20 agreed to increases for substitute nurses and all substitute teacher categories. Citing an example, Assistant Superintendent Tom Gray said Fayette currently pays $68 a day for a substitute teacher with a four-year degree while Fulton County pays $100, Coweta County pays $89 and Clayton County pays $83. On July 30 the new rate will become $80 per day.
A critical area for substitutes deals with nurses, a category that is sometimes difficult to fill, Gray said. The current rate is $73 per day while the new rate will be $100 per day.
Substitutes with a valid Georgia teaching certificate will increase from the current $73 per day to $80 per day.
Long-term substitutes with a valid teaching certificate will go from $88 per day to $100 per day.
Long-term substitutes with a four-year degree or an expired teaching certificate will see an increase from $73 per day to $95 per day.
For more information contact the Fayette County School System at 770-460-3535.