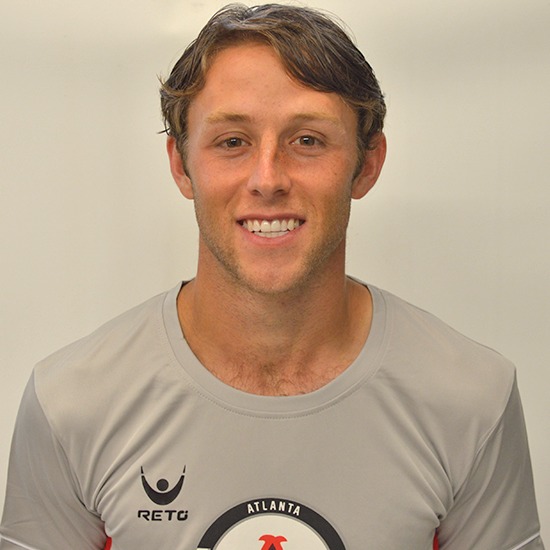 Josh Hughes has signed with the Atlanta Silverbacks for the 2015 season, the club announced last week.
Hughes, a 24-year-old fullback from Peachtree City who played with AFC Lightning as a youth, adds a splash of speed to the Silverbacks flanks. The 5-foot-10 defender captained Starr's Mill High School to the Georgia state championship before joining Berry College. He finished his NCAA career with 67 starts out of 69 appearances with 14 goals – three game-winners – and six assists.
"Josh has truly been a slow-burner," Smith said. "He came in early in the training sessions as a very intelligent player, just out of college. When we worked the first couple of sessions, it was very noticeable that he kept himself in really good shape across the offseason.
"In a nutshell, Josh has a really bright future. He's very calm in what he does for a young player and absorbs information very quickly."
Hughes captained the 2010 Starr's Mill team that won the state title, then attended Berry College and graduated valedictorian in 2014 at the school's only academic and athletic All-American.
He was a starter with FC London (Ontario) for 2012 and 2013 when FC London won the PDL Championship.