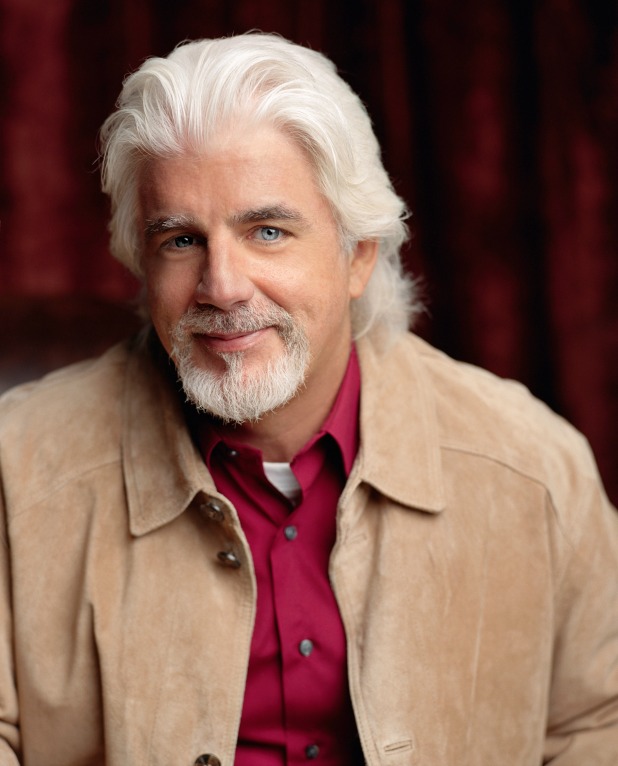 The Lexus of South Atlanta Summer Concert Series continues at The Fred Saturday, June 13, with the distinctive and soulful sounds of Michael McDonald, the third show in the six-concert series.
Known as a vocalist, songwriter and keyboardist, McDonald has been a singular musical presence for four decades. From '70s-era Doobie Brothers classics such as "What A Fool Believes" and solo hits like "I Keep Forgettin'" through two highly-acclaimed albums of Motown covers and recent genre-busting guest spots with alternative buzz bands Grizzly Bear and Holy Ghost, the five-time Grammy-winning McDonald is that rare thing in contemporary pop – an artist whose work is both timeless and ever-evolving.
There are a limited number of reserved seats still available and may be purchased at The Fred Box Office, or by calling 770-631-0630 or online at www.amphitheater.org.
Gates will open at 7 p.m. The opening act for the evening will be Michael's son Dylan McDonald performing with his band The Avians. They will take the stage at 8 p.m., with Michael going on at 9 p.m.