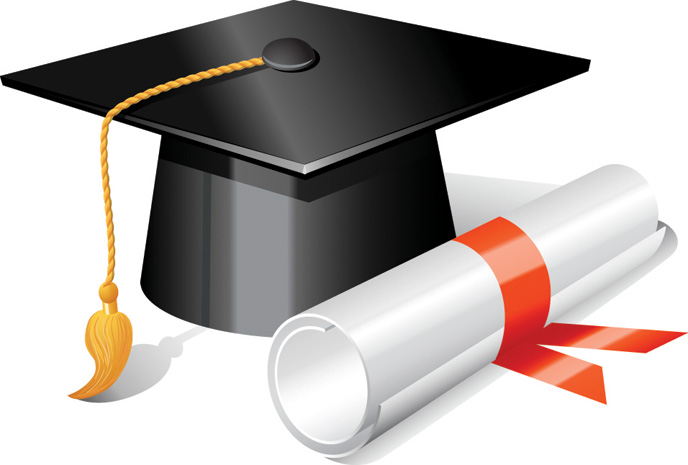 Charline G. Graham has received an Air Force Reserve Officers' Training Corps (ROTC) scholarship to the University of Central Florida. Graham is the daughter of Renita Graham of Fayetteville and a 2015 graduate of Satellite High School in Satellite Beach, Fla.
Shannon Renee Escarra of Fayetteville made the 2015 Winter Quarter Dean's List at Seattle Pacific University.
Among those on the Spring 2015 Chancellor's Honors Rolls at the University of Tennessee at Martin is Alisha R. Erves of Tyrone.
Miquela Rivers of Fayetteville graduated this spring from Coastal Carolina University with a BFA in musical theater.
Mario Jones of Palmetto achieved Brenau University's Merit List Honors for the spring 2015 semester.
Belmont University released its Spring 2015 Dean's List, and it includes Anneke Doeve and Corinne Williams, both of Peachtree City.
Leslie Francisco of Fayetteville was awarded the Everett Johnson Scholarship at the 2015 Robinson College of Business Honors Day celebration at Georgia State University.
Amanda Trull of Fayetteville graduated Summa Cum Laude from Georgia State University's College of Law.
Among this spring's graduates from Jacksonville State University in Alabama were Olivia Brown and Scott Gould of Newnan; Robert Culp of Senoia; Charles Hall of Sharpsburg; and Alessia Perry of Peachtree City.