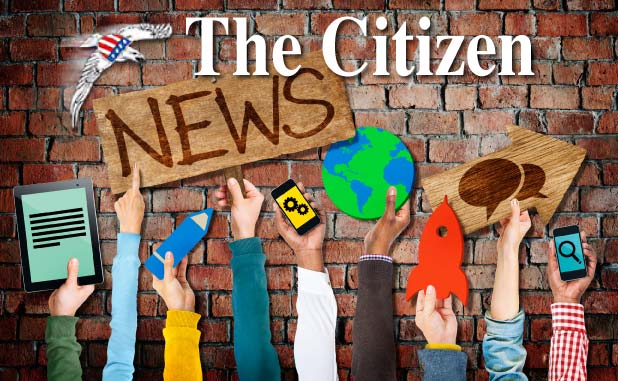 Newnan is set for two days of festivities this weekend as it hosts both "Screen on the Green" and "Market Day."
The first event, a showing of the hit animated movie "Rio 2" at the First Avenue Park in Historic Downtown Newnan, is scheduled for 8 p.m. on Friday, May 1. And Market Day is Saturday, May 2, around the Court House Square from10 a.m. – 2 p.m.
Both events are free and open to crowds of all ages.
Screen on the Green is a smoke free and litter free event, and is hosted in partnership with Keep Newnan Beautiful.
Families are encouraged to bring blankets and picnic in the park during the movie. Newnan's unique downtown eateries will provide boxed dinners during the event for anyone that would prefer to pick up dinner on the square. Call ahead and have dinner ready.
Participating locations include:
The Redneck Gourmet (770) 251-0092
Classic Café (770) 253-3377
Leaf & Bean (770) 683-7290
Meat N' Greet (770) 683-4664
Fabiano's @ the Alamo (770) 683-2683
The Rednexican (770) 683-9545
"Main Street Newnan is thrilled to host this family friendly event in historic downtown Newnan," said Main Street Manager, Courtney Harcourt. "Our downtown parks are an ideal location for the entire family to kick back and enjoy the evening. We invite you all to come early and shop at our downtown retail locations, and call ahead to order boxed dinners from our downtown eateries."
The Market Day is also hosted by Main Street Newnan every first Saturday of the month in April- December. The market showcases unique specialty items from local artisans, artists, and farmers.
The Market features handmade, homemade and homegrown products with new vendors and new products each month.
More than 50 unique booths with a variety of one-of-a-kind gift items and seasonal items will be open at the market.
Market Day favorites include: fresh locally grown produce, honey, jams, and jellies, salsa, pottery, art, handmade children's clothes, hand-woven baskets, leather products, freshly-baked goods, handmade furniture, handmade birdhouses, wood-art, fiber-art, wreathes and floral design, and more.
Visit www.mainstreetnewnan.com for more details.
Free public parking is available along downtown streets, and in the City of Newnan's Public Parking Lots located at: 13 Lagrange Street, 25 Lagrange Street, 22 Spring Street, 6 First Avenue, 50 East Broad Street, 65 East Broad Street, 41 East Washington Street, and 22 East Broad Street.