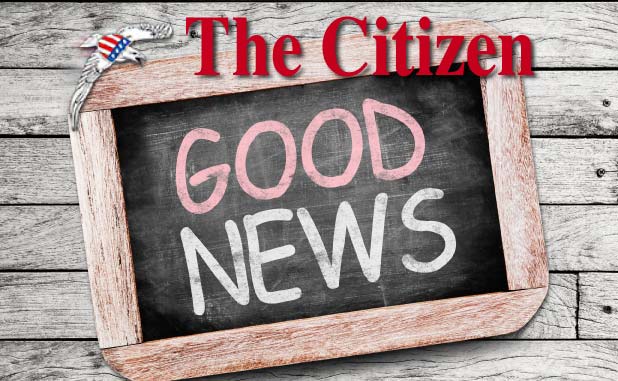 McIntosh High School Senior Nathan Hung, who plays the viola, was recently named among 114 outstanding young musicians from across America who have been selected to come together this summer for the third annual National Youth Orchestra of the United States of America.
The members of the 2015 orchestra are all between 16 and 19, come from 37 states, and have been recognized by Carnegie Hall as being among the finest players in the country. The recognition comes after a comprehensive audition process.
Hung is one of only three musicians from Georgia to receive the honor.
The group will perform nine concerts in the U.S. and abroad from July 10-26, visiting many of China's greatest concerts halls in several different regions of the country, including the National Centre for the Performing Arts in Beijing.
"We are thrilled to bring together this extraordinary group of young musicians, challenging them to not only perform at the highest levels, but also to act as great musical ambassadors for their country," said Clive Gillinson, Carnegie Hall's executive and artistic director. "The orchestra's first tour to China will be an amazing opportunity for musical and cultural discovery, and I am confident that these talented, dedicated musicians will inspire audiences with their music-making and return home with new knowledge and enthusiasm to share with their peers."The players arrive in New York in late June to begin an intensive two-week training residency.