Pelvic Health Workshop
November 19 @ 6:00 pm

-

7:30 pm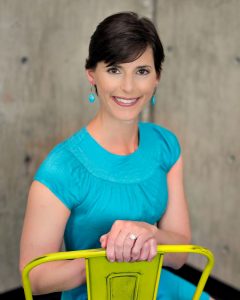 Sponsored
The Power of Your Flower: What Every Woman Should Know About Pelvic Health
The Power of Your Flower: What Every Woman Should Know About Pelvic Health will be led Dr. Karyn Staples on Tuesday, November 19, at 6 p.m. at ProHealth Physical Fitness and Pilates Studio, 1777 Georgian Park, Peachtree City.
Approximately one in four women will experience some form of pelvic floor dysfunction in their lifetime, with urinary leakage, painful intercourse and frequent infections in the "nether region" among the most common indicators that something is wrong.
Yet many will ignore the symptoms and go untreated, either out of embarrassment or because they don't know that help is available, says Karyn Staples, PT, Ph.D., of ProHealth Physical Therapy and Pilates Studio in Peachtree City. And those who do seek treatment often don't share it with even close friends and family members.
Staples wants women to know that this will be a safe environment where they can feel free to discuss intimate details about their bodies. When she works with individual patients to discuss more personal matters, it's always done in a private examination room.
"But there are elements of this that we can discuss publicly out in the open," Staples says. "It's still a personal conversation because this is a personal part of our body, but it's also part of all us and we need to know how it should function."
Cost for this one-time session is $30 or FREE with any Pilates Package purchased by November 19. To purchase tickets stop by the front desk or call 770-487-193 www.prohealthga.com.
For information about any of the ProHealth programs and services, visit www.prohealthga.com.
ProHealth Physical Therapy and Pilates Studio is located at 1777 Georgian Park in Peachtree City.
Related Events