Menorah lighting Dec. 9 at Congregation B'nai Israel in Fayetteville
December 9, 2018 @ 5:00 pm

-

6:00 pm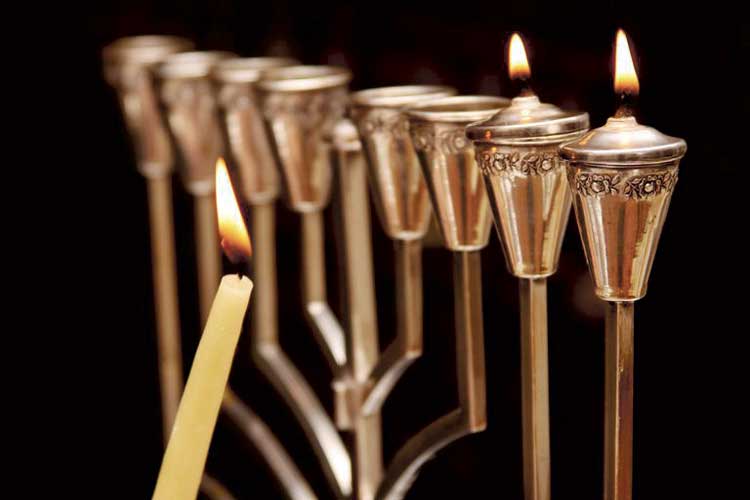 Congregation B'nai Israel will be celebrating a Chanukah Menorah lighting ceremony for the community on the last day of Chanukah at Congregation B'nai Israel in Fayetteville. 
Chanukah is the festival of lights and we light candles to remember the miracle and also to bring light into the darkness of the world.  
Congregation B'nai Israel invites all its friends to join us on December 9, Sunday at 5 p.m. at our synagogue at the intersection of Highway 54 East and Corinth Road to commemorate this ancient holiday. The building address is 1633 GA-54 Jonesboro.
Rabbi Ellen Nemhauser will explain the significance of the holiday. Crafts, songs and refreshments will be available.