Library conducting food drive
June 28, 2018 @ 9:00 am

-

August 4, 2018 @ 5:00 pm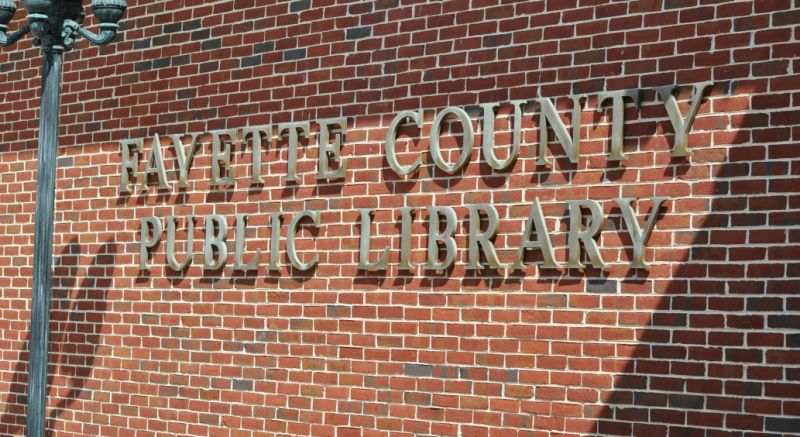 The Fayette County Public Library is partnering with Fayette Samaritans to host a "Rock the Pantry" food drive during the summer reading program. A food collection container will be located inside the library through August 4.
Many people associate food drives with the holiday season, but the need for donations remains steady throughout the year. Summertime actually tends to be a time of increased demand for food assistance, as children who receive free or reduced-price meals during the school year may often go hungry when school is not in session.
Fayette Samaritans suggests donating the following types of food: instant mashed potatoes, dry cereal, rice, dry beans, powdered drink mix, canned beef stew, canned mixed vegetables, canned fruit, canned meats , soup, pasta and pasta sauce, pancake mix, pancake syrup, peanut butter, jellies and jams, and macaroni & cheese. Donated food items must be non-perishable, unopened, and unexpired, and may not be in glass containers.
Fayette Samaritans is a Christian ministry chartered in 1991 to serve Fayette County residents in need, providing food, clothing and emergency financial assistance. The organization is located at 126 Hickory Road, behind the Fayetteville Christian Church.
The Fayette County Public Library is located behind the Fayette County administrative complex in downtown Fayetteville. For additional information, please contact the library at 770-461-8841.