Fall barbecue to benefit cancer research
October 20, 2018 @ 11:00 am

-

2:00 pm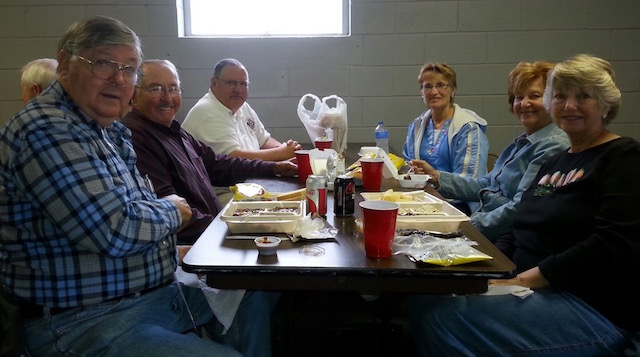 The Senoia Optimist Club will be hosting its fall barbecue Oct. 20.
100% of the proceeds from this fund raiser will be used to support research for childhood cancer through the Aflac Cancer Center (administrative expenses are funded via other means).
The barbecue will be held at the Masonic Lodge in downtown Senoia.  The lodge is located at 19 Main Street – between Hollberg's Furniture and Senoia Coffee & Café.  Serving is scheduled to start at 11 a.m. and end at 2 p.m. or until the club sells out – whichever comes first.
Prices are as follows: gallon of stew $30; quart of stew $10.00; pound of BBQ pork $10 and a plate with beverage  $10.
Pre-sale orders can be made with any member of the Senoia Optimist Club – especially for those customers who will be unable to make it to the barbecue.
For more information (including pre-orders, deliveries, drive-by pickups, etc.), please call 770-833-9242 or 770-312-9300, or email senoiaoptimistclub@gmail.com.