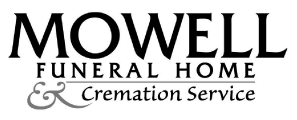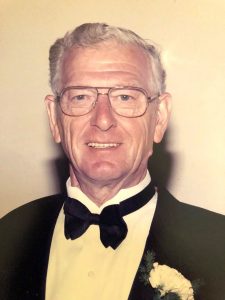 Alexander Corsar Sturrock, age 87, passed away peacefully at home on May 30, 2022 surrounded by loving family. He was born in Olds, Alberta, Canada on April 26, 1935. He met his wife of 66 years, Mary, in Vancouver, British Columbia. He moved to Georgia in 1959. He retired as the plant manager of Atlanta Wire Works following a long and rewarding career.
Alex was a long-term resident of Peachtree City. He enjoyed playing golf and spending time with his family. He will be remembered as an incredibly kind and generous man by all who knew him.
Alex is survived by his wife, Mary Sturrock; his daughters, Sherry Romaine, Teresa Bridges, and Marianne Tomlin; sons-in-law, Timothy Bridges and Steve Tomlin; grandchildren, Bonnie Romaine Marcal, Ben Bridges, Brandi Bridges, Robert Romaine, Alex Beckham, Jason Beckham and Andy Tomlin; great-grandchildren, Brooklyn Page-Romaine, Penelope Marcal, Julius Marcal, Miliana Marcal, and Charlotte Bridges; sister, Betty Moulton; brother-in-law, Percy Moulton; as well as many nieces and nephews.
A private memorial service will be held at a later date. In lieu of flowers, donations may be made in his memory to the American Cancer Society, https://www.cancer.org/.
Mowell Funeral Home & Cremation Service, Peachtree City – www.mowells.com