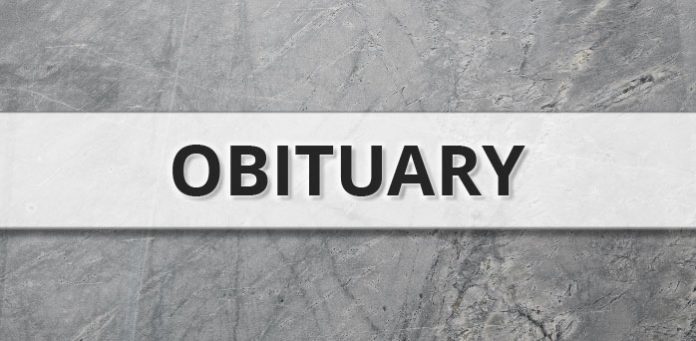 Alan "Wayne" Jones Sr. (age 64), originally of Mountain View, GA and most recently Panama City Beach, FL, passed away Friday, Nov. 12, peacefully at home surrounded by his devoted wife and children.
He was an avid hunter and fisherman. His number one mission in life was to make people laugh and he did that exceptionally well. He built a career of over 40 years in the Glass Industry.
He was preceded in death by his parents Emory and Barbara Jones, mother-in-law Pat Crawley, and most recently his beloved pup, Sissy.
He is survived by his loving wife of over 42 years, Tammy Jones; son, "Alan" Wayne Jones, Jr.; and daughter, Heather Nicole Jones — all of Panama City Beach, FL. Sisters: Sheila Reinhardt and Stanley Helton of Fayetteville, Ga; Karen and Carl Esposito of Lagrange, GA; and Mary and Michael McNabb of Hiawassee, GA. Nephew; Stan Helton Jr of Fayetteville, GA; Nieces: Shannon and Trey Houston of Senoia, GA; Melissa and Mike Green of Stockbridge, GA; and Mindy and Jody Wallace of Senoia, Ga. Great Niece and Nephew: Madison and Mason Green of Stockbridge, Ga. Loyal Pup and Grandpups: Brody, Jack, Pippa, Archie, & Gander.
A funeral service will be held Saturday, November 20, 2021 at 3 o'clock in the Chapel of Parrott Funeral Home with Pastor Brian Anderson officiating. The family will receive friends two hours prior to the service at Parrott Funeral Home & Crematory, 770-964-4800.