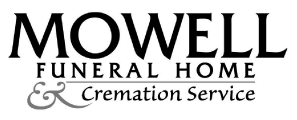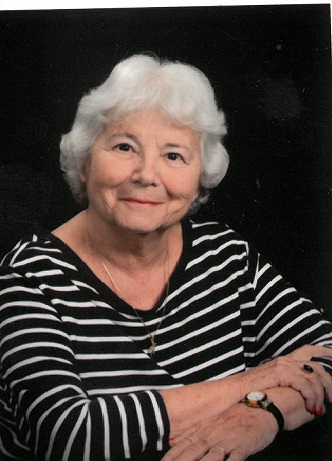 Albina "Al" Viola Creighton passed away peacefully on January 27, 2021, surrounded by her family and the immense love they had for her.
Al was born in Ridgway, Pennsylvania, on April 11, 1931, to Frank Viola and Lucy Sorge Viola. She is preceded in death by her husband of 45 years, James A. Creighton of Ridgway, Pennsylvania, her parents, as well as her siblings, Chester Viola, Frank Viola, Teresa Cacchio, and John Viola.
Al is survived by her children, Ann Spink (Bill), Gregory Creighton (Ann), Elizabeth Berg (Hans), and Patricia Creighton. She was a loving and dedicated mother who passed on a heritage of compassion, generosity, and joy.
She is beloved Mimi to her grandchildren: Nicole Spink, Benjamin Creighton (Megan), Stephanie Davis (Jonathan), Krista Horan (Thomas), Nicholas Creighton (Erika), Stephen Spink (Sara), Natasha Creighton, and Sophia Creighton, as well as to her great grandchildren: Avery, Bailey, Jace, Addison, Audrey, Aubrey, Ella, and James.
Al is cherished aunt to nieces and nephews, Frank Viola, Mary Detwiler, Anita Fritz, Jane Eagan, and Nancy Assalone, all of Ridgway, Pennsylvania, Anthony Cacchio of Philadelphia, Pennsylvania, and a host of great nieces and nephews and extended cousins, all of Ridgway and Philadelphia.
Al moved to Atlanta, Georgia, with her husband and four children in 1962. God and family created the cornerstone on which they built their lives and family. As devout Catholics, they were instrumental in the formation of Blessed Sacrament Parish in Atlanta, Georgia, as well as Holy Trinity Parish in Peachtree City, Georgia.
As founding members, they worked diligently in service to God, the clergy and Priests, and all those less fortunate. Al devoted her life to her family, the Mass, and to the service of others, ensuring that any need she encountered was fulfilled. She was a beacon for both her family and her community, spending countless hours in prayer interceding on behalf of those she loved. Al's choice to live her life in the fullness of Christ's love created a far-reaching and ever expanding legacy, and she is remembered by all who knew her for her warm smile, quick wit, and enormous heart.
A visitation will be held at Mowell Funeral Home in Peachtree City on Tuesday, February 2, 2021, from 10:00 AM -12:00 PM with a private service to follow. A Memorial Mass will be held at a later date.
It was Al's wish that in lieu of flowers, donations be made to Southwest Christian Care, 7225 Lester Road, Union City, GA 30291, https://www.swchristiancare.org/, or to St. Jude Children's Research Hospital, https://www.stjude.org/.
Mowell Funeral Home & Cremation Service, Fayetteville, www.mowells.com