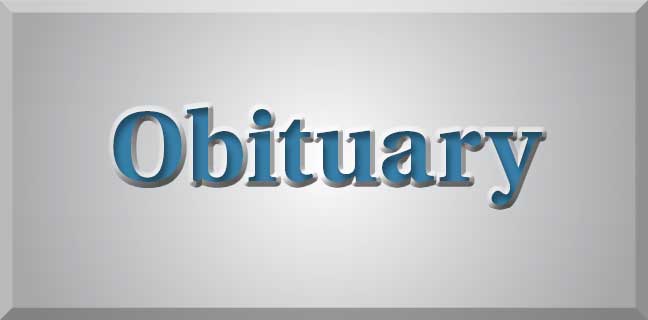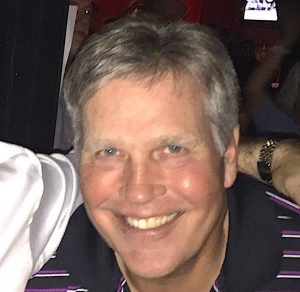 Paul Swanson, 68, of Peachtree City, Georgia, died Wednesday, March 11th, 2020, in Bonaire. He was born September 21st, 1951, in Red Wing, Minnesota, to Marcella and Ernest Swanson.
After spending his childhood in Red Wing, he graduated from Winona State University where he was captain of the Winona State Warriors Football Team.
Paul met the love of his life, Marie Rose, and they married on June 30, 1973. Over 47 years of marriage, they built a home and a life in Peachtree City, Georgia, where they raised their three sons, Paul Jr. (PJ), Seth, and Nick.
Paul was known as a man of innumerable talents who threw himself into his passions with every ounce of his mind, body, and spirit. After retiring in 2014 from over 30 years in sales and marketing, he enjoyed traveling, golfing with his sons and friends, and scuba diving. Paul loved the arts and was a talented musician, painter and lover of history.
Above all else, Paul was a man of faith who deeply loved spending time with his family, especially all the hours spent on the golf course with his "homemade foursome." His most precious time was spent with his 3-year-old granddaughter, Emma Rose.
Paul is survived by his wife Marie; their three sons: Paul Jr. of Charlotte, North Carolina, Seth of Nashville, Tennessee, and Nick, his wife Kelly and granddaughter Emma Rose of Lawrenceville, Georgia; brother Mark and wife Nancy of Red Wing, Minnesota.
A memorial will be held at 10:00 a.m. Saturday, March 21st, 2020 at Christ Our Shepard Lutheran Church in Peachtree City, Georgia. In lieu of flowers, donations can be made in Paul's honor to the Arnold and Winnie Palmer Foundation, www.palmerfoundation.org.