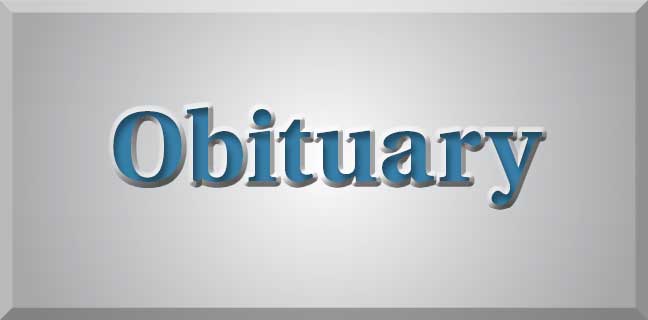 Florence Emma Heitfeld Schultz (aged 98) returned to Heaven on February 20th. She was born in Fairmont, Minnesota to Ernest and Elizabeth Reim Heitfeld. She was preceded in death by her beloved husband of 67 years, Lester Schultz.
Florence loved her family greatly and enjoyed telling stories about her life and world travels. She was very active in the Lutheran Church and a member of St. Paul Lutheran Church in Peachtree City.
She is survived by a daughter, Karen (Kenneth) Krause of Decatur, IN and a son Warren (Linda) Schultz of Brooks, GA. One daughter, Linda Reed, (Robert) preceded her in death. She is also survived by 6 grandchildren — John Krause, Marlynn (Rex) Hammond, Kristin (Tom) Schleter, David (Tina) Schultz, Jennifer (Steve) Cook, and Robert Michael (Summer) Reed as well as 14 great-grandchildren — Erika Hammond, Karey (Ben) Selking, Alex Hammond, Ryan (Candie) Schleter, Eric Schleter, Gabrielle Schultz, Alexandra Schultz, Tyler Schultz (preceded in death,) Christopher Cook, Gene Cook, Mabry Reed, Boden Reed, Abram Reed and Annalee Reed.
Funeral services will be held at Harpeth Hills Funeral Home in Nashville, TN on March 7th.