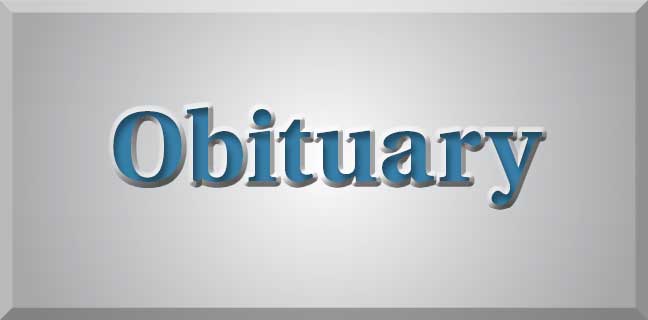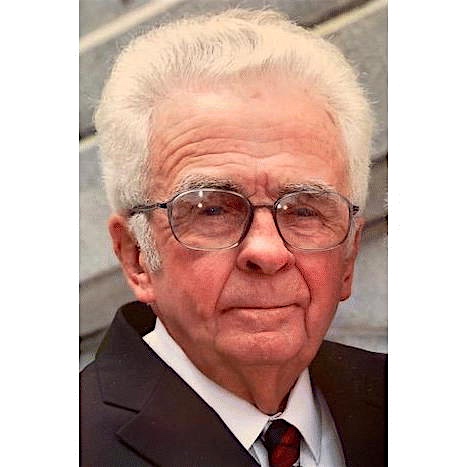 William Hoyt Pye, age 87, of Cartersville, GA, passed away at his home on Monday, October 28, 2019.
Hoyt was born in Fayette County, GA, on May 15, 1932, son of the late William and Inez Jones Pye. He was a member of Sam Jones United Methodist Church where he was in the Marco Sunday School Class.
Hoyt was a supervisor for Terminal Transport, which later became American Freight Systems, before his retirement in 1987. He was a veteran of the United States Navy, serving during the Korean Conflict, and he was also a Mason.
Hoyt was well known for his enjoyment of buying and selling tools and his amazing gardens. Many friends and family members benefitted from his garden bounty. He had a gentle spirit, a quiet smile and was already ready to help out anyone in need.
Hoyt is survived by his loving wife of sixty-eight years, Carolyn Cooper Pye. They met in 1938 in the first grade in Fayetteville, GA and married September 30, 1951. The Pyes moved their family to Cartersville in 1990.
Additional survivors include sons, Keith (Linda) Pye and Jay (Brenda) Pye, all of Cartersville, GA; grandsons, Luke (Keri) Pye of Kailua, HI, Micah (Helen) Pye and David Pye, all of Cartersville, GA; great-grandchildren, Liam, Owen, Alex and Caroline Pye; sister, Harriett Parham and multiple extended family members.
A Celebration of Life Service will be conducted at two o'clock in the afternoon on Thursday, the 31st of October, 2019 in the chapel of Owen Funeral Home with Rev. Kevin Lobello, Martha Feldman and Gary Fowler officiating.
Friends are cordially invited to a visitation with the family from five o'clock in the evening until seven, on Wednesday, October 30, 2019 at Owen Funeral Home.
In lieu of flowers, memorial donations may be made in Hoyt's honor to Sam Jones United Methodist Church.
Please visit www.owenfunerals.com to post tributes and sign the on-line register.
Owen Funeral Home, 12 Collins Dr., Cartersville, GA 30120 has charge of the arrangements.