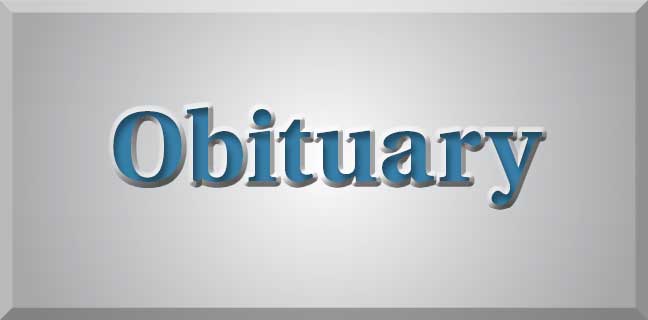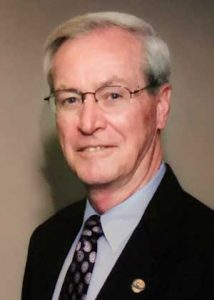 William E. (Bill) Casey, 77, of Fayetteville, Ga. and long-time resident of Jonesboro passed away on Wednesday, July 24, 2019.
He was preceded in death by his father, William B. Casey.  He is survived by his wife of 55 years, Sue Wright Casey; daughters, Barbara Casey Lane (Tim) and Audrey Casey Pearson (David); and son, Ben Casey (Lori); mother, Audrey O. Casey; sister, Cheryl C. Brown (Owen); eleven grandchildren and one great-grandson.
Bill was born in Wilmington, N.C., and moved to the Metro Atlanta area when he was six years old. He graduated from Jonesboro High in 1959, Mars Hill Junior College in 1961, and received his BBA from the University of Georgia in 1963.  Upon graduation, he started his career at Low Temp Industries (LTI), traveling the country selling custom foodservice equipment for the company his father, uncle and aunt founded in 1947. Bill served in several different capacities during his 5-decade career, but most recently as President & CEO from 1994 to 2008 and remained as Chairman until his passing.
Bill was an active member of Kiwanis Club of Jonesboro. He served on the BOD for the following organizations: Clayton County Water Authority, Southern Regional, Mars Hill College and Southern Crescent Hospital for Specialty Care (LTACH). He was a Deacon for many years at First Baptist Church of Jonesboro.  In addition to these, he was instrumental in starting the Clayton County Georgia Bulldog Club, now known as the South Metro Bulldog Club. Bill loved spending time creating memories with his family at his home, at the lake, or in the mountains. He enjoyed leading a Sunday School Class at Jonesboro FBC for multiple decades. His Christian faith, family and friends were a very important part of his life.
Services for Mr. Casey were held at 1 p.m. on Friday, July 26, 2019 at First Baptist Church of Jonesboro. Visitation was from 6 – 8 p.m. on Thursday, July 25, 2019 at Mowell Funeral Home, Fayetteville, and 12 -1 p.m. on Friday, July 26, 2019 at First Baptist Church of Jonesboro. In lieu of flowers, the family requests that donations be made to First Baptist Church of Jonesboro or Southwest Christian Care of Union City.
Mowell Funeral Home and Cremation Service, Fayetteville – www.mowells.com