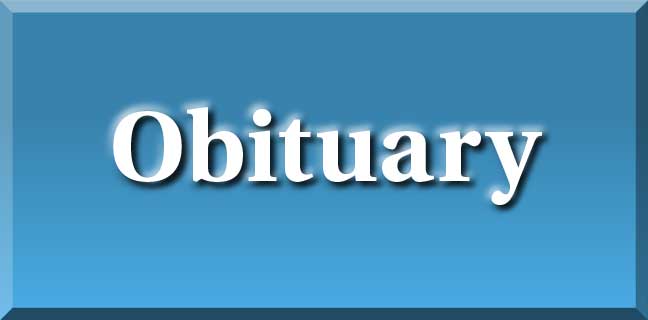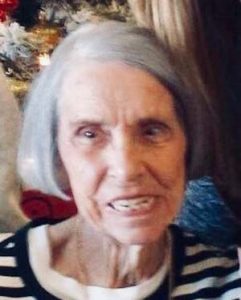 Mrs. Aimee Dell Domeier, age 86, of Jakin Ga. passed away on Tuesday July 16, 2019 at her residence at Somerby of Peachtree City.
Born in Early County to the late Mrs. Ada Lee Jackson and Mr. Maurice Roberts, Mrs. Domeier spent most of her life in College Park and Fayetteville. She was a retired biology school teacher for the Atlanta Public School System.
Married to the late Mr. William Domeier (Bill) who died December 29, 2016, she loved books, antiques, gardening and her grandchildren.
Survivors include, Monica Allen and her husband Kevin Walls and her grandchildren, Courtney and Luke Allen.
Condolences may be expressed to the family at www.mckoon.com
McKoon Funeral Home and Crematory – 770-253-4580