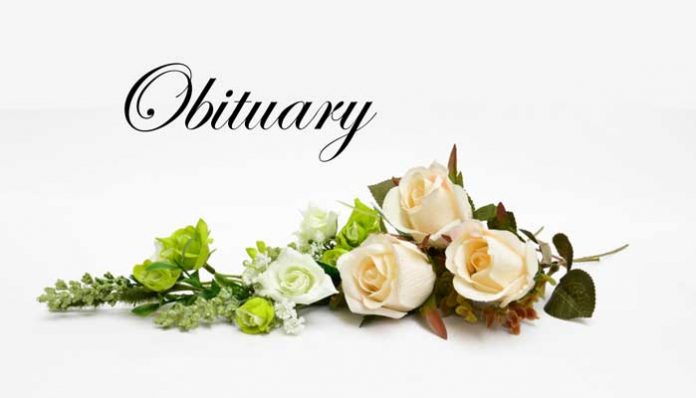 William J. Bulger, 90, of Peachtree City, Ga. passed away on Saturday, February 9, 2019.  William was born on November 27, 1928 in Chicago, Ill. to Otto and Suzanne Bulger.   
He was a graduate of Bradley University, where he earned a Bachelor of Science and later earned a Master of Science in Chemistry.  William served as a sergeant in the US Marine Corps during the Korean Conflict.  He was married to Patricia Mortensen Bulger for 61 years and they raised a son and daughter.
William enjoyed a long career as a chemist for a variety of companies and was awarded a patent for one of his developments.  He was a private pilot and avid airplane enthusiast who enjoyed owning and building several airplanes. He was especially fond of his 1946 Globe Swift which he modified into a high- performance machine.  He was a Porsche enthusiast and owned and restored several of those as well.
William is survived by his wife, Patricia; his daughter, Gail Ormsby (Stan) of Statesboro; a son, Eric W. Bulger (Kelly) of Peachtree City; six grandchildren, Erica Payne, Christopher Ormsby, Will Bulger, Kaity Witt, Kassie Ormsby and Tyler Ormsby; and three great-grandchildren.
A memorial service will be held Tuesday, February 12, 2019 at 3 p.m. at Carl Mowell Funeral Home in Peachtree City.  In lieu of flowers, the family requests memorials be sent to Southwest Christian Care, 7225 Lester Road, Union City, Ga. 30291.
Carl J Mowell & Son Funeral Home, Peachtree City – www.mowellfuneralhome.com.