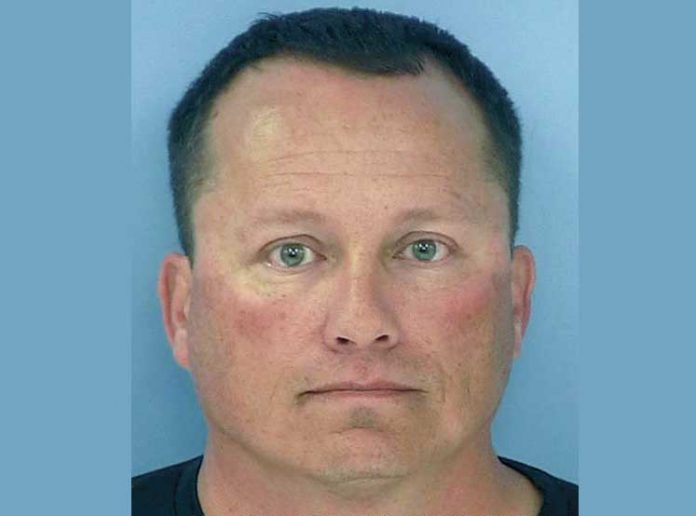 McIntosh High School baseball coach David Munoz is facing three additional charges beyond the felony sexual battery charge from April 24. Munoz now faces three additional misdemeanor charges for sexual battery. All charges involve separate victims.
Peachtree City Assistant Police Chief Stan Pye on May 10 said three additional charges, involving three different victims, were brought against Munoz. Those included three charges of misdemeanor sexual battery, occurring on Feb. 12, March 1 and April 19.
The offenses were filed as misdemeanors because the victims were aged 16 or older.
The felony sexual battery charge filed on April 24 involved a victim aged 15 or younger, said Pye.
Pertaining to the May 9 arrest, police department spokesperson Heather Scott said all four instances occurred on school property. Three of the four alleged incidents occurred during school hours and in hallway areas, she said.
Scott said Munoz made inappropriate contact in protected areas of the bodies of the victims.
The original charge came on April 24 after the police department "received a complaint of a coach, at McIntosh High School, possibly making inappropriate physical contact with student athletes."
Pye said detectives conducted initial interviews with a limited number of athletes, and as a result obtained an arrest warrant.
Munoz was arrested the same date and charged with one count of sexual battery, said Pye.