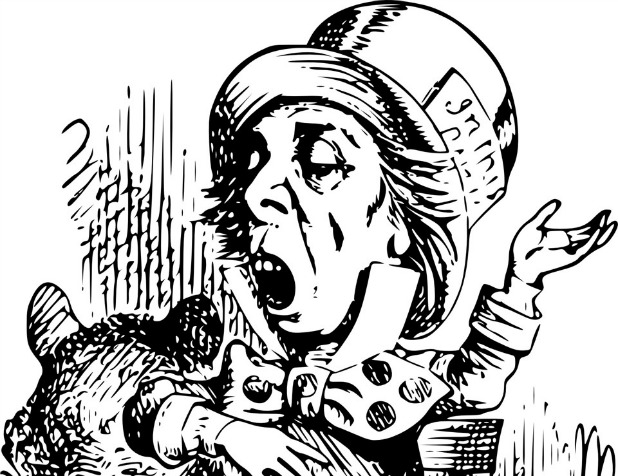 Family Patterns Matter is bringing The Mad Hatter Tea Party to The Newnan Center, 1515 Lower Fayetteville Road in Newnan. It is scheduled for Thursday, Nov. 5, 6-8 pm.
Attendees can interact with the characters performed by the Newnan Community Theater, view art designed by students from local high schools surrounding the theme of the event, and enjoy delicious food and a live auction. All proceeds support the youth advisory board projects for Family Patterns Matter.
These are the presenters:
Alexis Johnson and John Matthew will bring their choreographic dances to the event which express feelings and struggles of teen abuse and bullying.
Mike Buchanan, co-author of "The Fat Boy Chronicles," will speak on why adults must pay attention to what is happening with youth and the importance of standing up to bullying as a community.
Melissa Fleming Hurd will be speaking on growing up with family violence and abuse, bringing her story of perseverance and the correlation of bullying and family violence.
Tickets can be purchased at www.familypatternsmatter.org/TheMadHatter or at Morgan's Jewelry on the court square downtown Newnan. Tickets are $40 per person or $350 table for 10.