CANCELED-Hear a children's author talk about his book
June 16, 2018 @ 12:00 pm

-

2:00 pm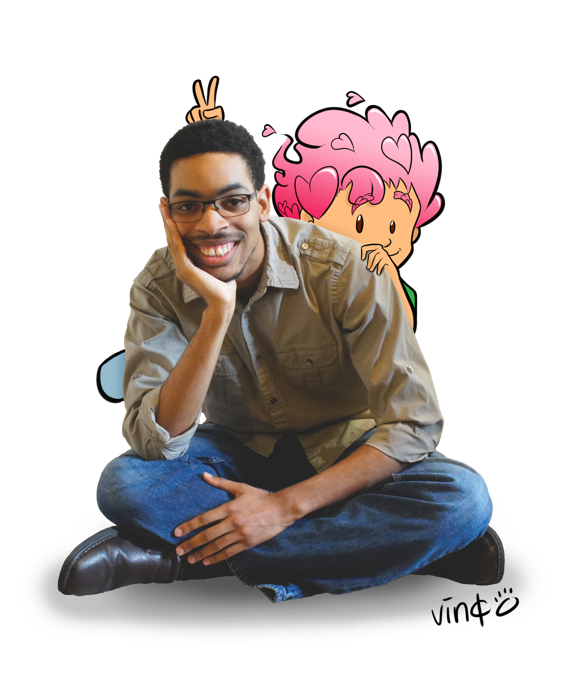 The Fayette County Public Library invites the public to an all-ages launch party celebrating the release of Vincent Wolf's latest children's book, "Anton Meets the Color Slayer," June 16 from noon to 2 p.m. Planned activities include a dramatic reading of the story, question and answer session with Vincent Wolf, children's coloring table, and a book signing. Admission is free, and light refreshments will be available free of charge, courtesy of the Friends of the Fayette County Public Library. Copies of the book will be on sale during the event, with a portion of proceeds to benefit the Friends.
"Anton Meets the Color Slayer" continues the adventures of Anton, a boy with extremely unusual hair who was introduced in Wolf's 2014 book, "The Boy with Hearts for Hair."
There's nothing Anton loves more than to make artwork with his Grandma. It seems like a normal day at first, when suddenly Anton realizes that all the color in his artwork has been mysteriously removed. What or who could be responsible for this? Anton is ready to get to the bottom of it with the help of his talking orange crayon.
An accomplished caricaturist and illustrator who describes himself as a "motivational artist," Vincent Wolf has been using art to make observations about society since the age of four. With his publishing company, Misfit Kid's Lit, he is on a mission to create visual literature for kids who feel like misfits. Combining whimsical, colorful pictures with stories that encourage self-exploration, Wolf's message to young readers is "Embrace who you are!"
The Fayette County Public Library is located behind the Fayette County administrative complex in downtown Fayetteville, at the southwest corner of Highways 85 and 54. For additional information, please contact the library at 770-461-8841.