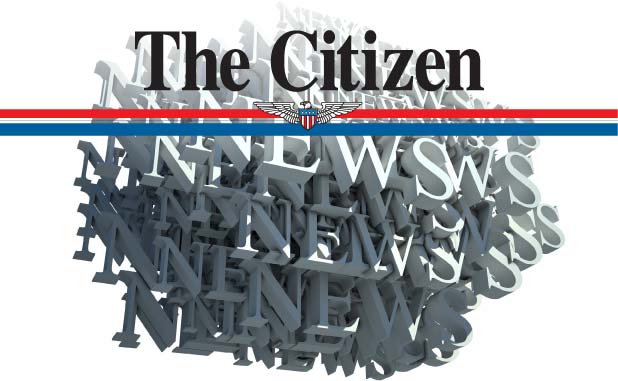 The period of June 1-8 came with a four-wheeler theft, a golf cart theft and an entering auto incident. One of the vehicles belongs to the Riverdale Police Department.
The theft of the four-wheeler that belongs to the Riverdale Police Department came on June 6 at a business located on Ga. Highway 85 North.
Sheriff Barry Babb said the suspect, whose face was covered, climbed the fence and repositioned the video camera, then stole the 2017 silver and blue Yamaha Raptor.
Peachtree City police reported the June 1 theft of a golf cart at a Henredon Hill residence in the Kedron area. Reported stolen just after 7 a.m., the golf cart was located a short time later on a cart path.
Also in Peachtree City, a vehicle was entered at a business on Commerce Drive on June 1. Reported at approximately 3 p.m., a window was shattered and a backpack had been opened but nothing was stolen, according to police reports.