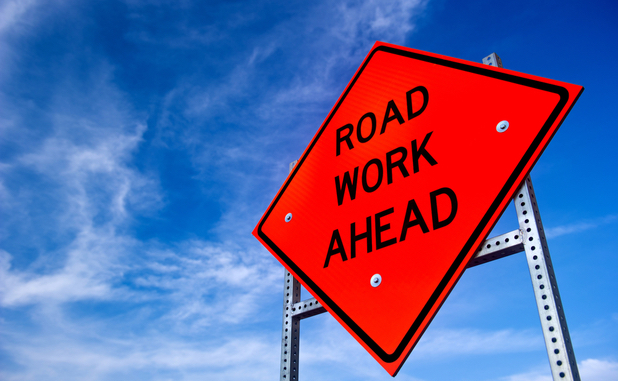 The Fayette County Board of Commissioners on May 11 announced the release of its new web and Facebook pages for 2017 Special Purpose Local Option Sales Tax (SPLOST) project updates to include road detour announcements and estimated times for road openings and closings.
County Clerk Tameca White said Fayette County is progressively rolling out projects approved by voters in the 2017 SPLOST special election. The first year of six is nearly complete. It is a perfect time to release information on past, present, and more importantly, future 2017 SPLOST and projects.
White said three stormwater projects are complete and two projects are under construction. Additionally, 17 projects are being designed, with the intent to complete construction or be in the construction phase by June 2019. Fifteen projects are posed to begin the design phase in the next few months.
Large scale transportation projects are potential partner-projects with Georgia Department of Transportation (GDOT) and this contributes to a high level of design work and detailed planning studies. Five projects are in the design and planning phase and 15 projects will begin the lengthy preliminary design and planning phases in year two and three, White said.
Three Fire and Emergency Services projects are moving forward. The new fire pumper truck is purchased and will be in-service June 2018. The site of future Fire Station No. 4 is cleared and construction is ready to begin. A waterline extension is scheduled to begin this month for the public safety training site, said White.
White said other 2017 SPLOST projects moving forward are procurement of the public safety radio system and the historic Woolsey Mercantile Building. Located on Highway 92 South, this historic structure is visibly showing signs of renovations.
Citizens are encouraged to visit the county's webpage and social media page to gain the latest updates on all 2017 SPLOST and projects at:
• Webpage: http://www.fayettecountyga.gov/splost-2017/
• Facebook: https://www.facebook.com/Fayette2017Splost/