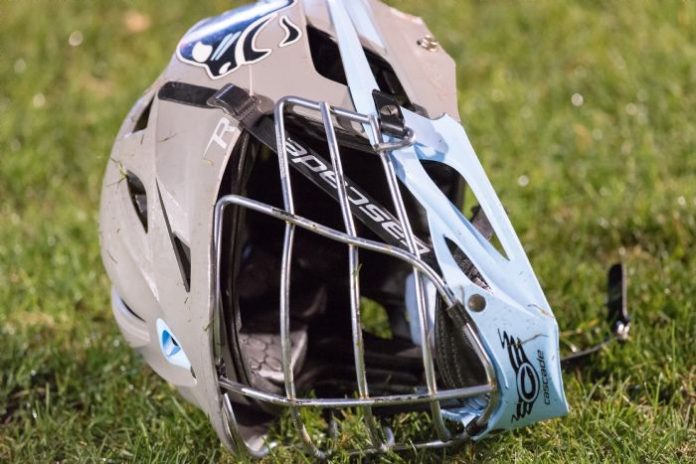 Starr's Mill has survived its half of the A-AAAAA bracket in the GHSA girls state lacrosse tournament and will play in the championship match May 19.
After a first-round win over Woodward in the 16-team field, the Lady Panthers won their quarterfinal matchup against Wesleyan and then defeated Westminster in the semifinal round. They will face Blessed Trinity for the title.
Blessed Trinity defeated McIntosh in the quarterfinals and Kell in the semifinals.

On the boys' side, McIntosh and Starr's Mill were both eliminated in the state quarterfinal round. The Chiefs lost to Greater Atlanta Christian and the Panthers were defeated by Blessed Trinity. GAC and Blessed Trinity are playing for the boys' state championship this weekend.