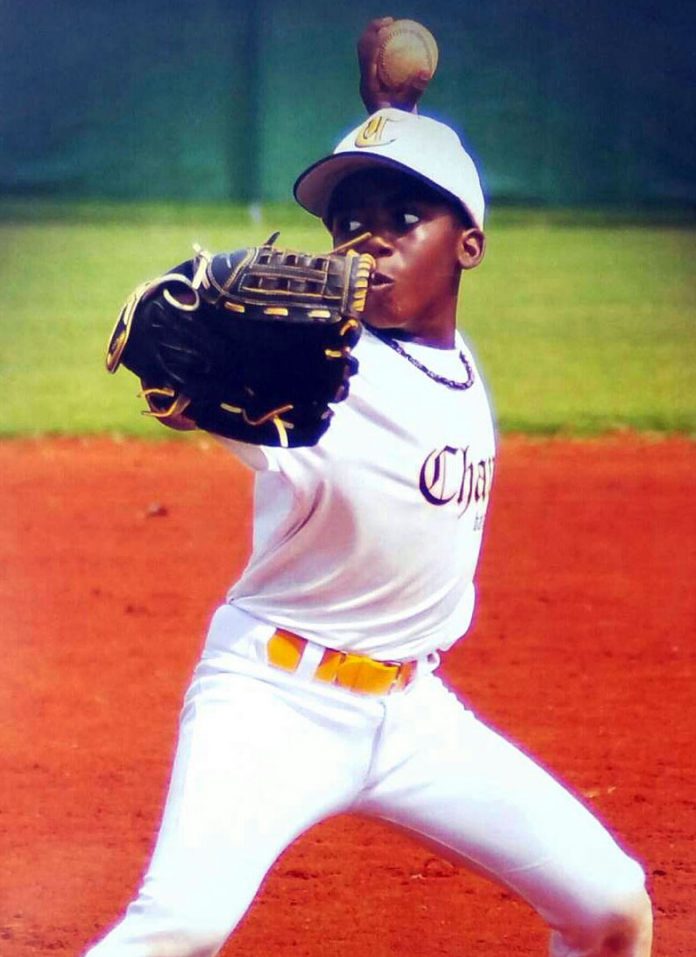 A step toward a dream of playing college baseball, and then possibly in the major leagues, has been taken by one fifth-grade student at Inman Elementary.
John Henry Robbins, III, or Trey as he likes to be called, has been selected by Newmaldy Baseball to play in the International Little League World Series this summer in the Dominican Republic. Trey tried out in the U.S. Baseball Prospect Search Showcase in Peachtree City and was selected as one of ten 10-year old players in the nation to represent the U.S. in the Dominican Republic World Series. The pro-style showcases were held in multiple facilities throughout the nation in search of top prospects.
As a player on the U.S. team, Trey will compete against the best players from countries including the Dominican Republic, Cuba, Puerto Rico, Panama, Mexico, and Venezuela.
Trey is looking forward to the experience, which he hopes will not only test his skills, but will also give him an opportunity to grow and learn.