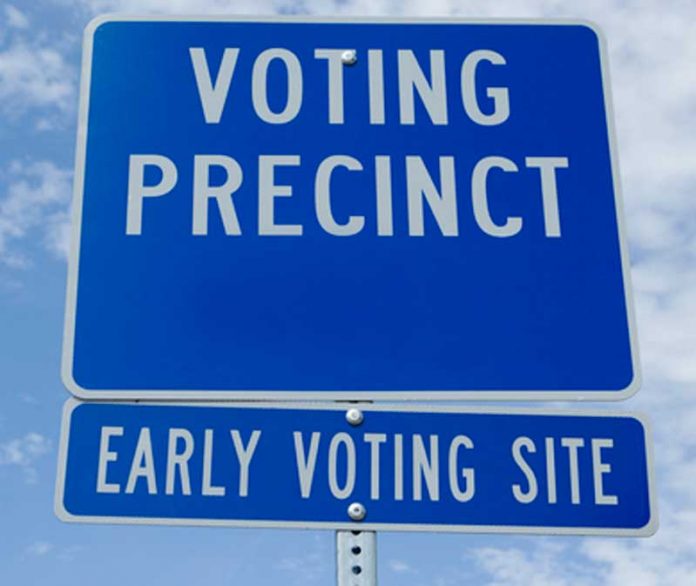 Early voting for the May 22 primary election is underway and will continue through May 18.
There are three locations across Fayette County where ballots can be cast. Those include Fayetteville, Peachtree City and Tyrone.
The advanced, in-person, voting schedule runs Monday-Friday through May 18, from 8 a.m. until 5 p.m. Early voting will also be available on Saturday, May 12 from 9 a.m. until 4 p.m. at the Fayetteville location.
Voting locations include:
• In Fayetteville, in the public meeting room at the Fayette County Complex, located at 140 Stonewall Avenue, Suite 100
• In Peachtree City, at the Peachtree City Library, located at 201 Willowbend Road
• In Tyrone, at the Tyrone Town Hall, located at 881 Senoia Road
Sample ballots can be found at http://www.fayettecountyga.gov/elections/sample_ballots.htm.