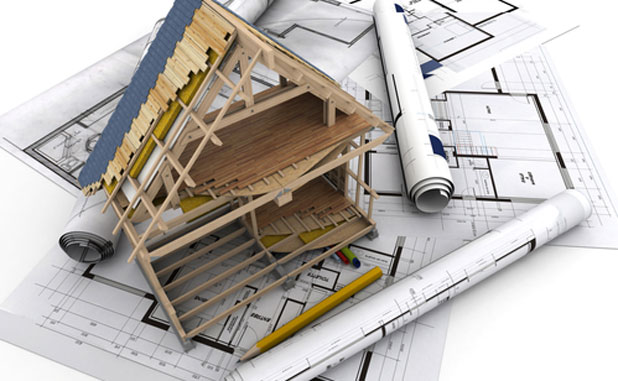 It has taken a decade, but the massive Twelve Parks residential development along Ga. Highway 54 South in east Coweta has obtained land disturbance permits that should soon lead to construction activity.
Originally rezoned in 2008, the current 438-acre site at Hwy. 54 South, McIntosh Trail, Reese Road and North Road is situated immediately northeast of Sharpsburg.
Coweta County Planning and Zoning Development Review Coordinator Teresa Crow said current plans call for 676 single-family lots on 438 acres. A small number of those lots will be situated inside the Sharpsburg town limits.
The development, which is near the former McIntosh Village property, will include an on-site water reclamation facility.
Crow noted that the land disturbance permit was issued for Phase 1 of the large development.
Not currently included in the plans is the 15-acre commercial center.
First approved in 2008, the large residential and commercial development never got off the ground due to the effects of the Great Recession.
Commissioners in 2008 approved a development agreement with then-owners Pathway Communities that called for a $500,000 contribution over a five-year period, at $100,000 per year, for infrastructure improvements that would begin at the time of the first certificate of occupancy on the first home. The agreement also called for a $100,000 contribution for the realignment of the intersection of Reese Road and McIntosh Trail.
The contribution requirement was amended in 2010 and again in 2012 and 2015.
Commissioners in March 2017 voted to extend the development agreement with the new owners, PCH Twelve Parks LLC.
The large project was previously approved through the DRI (development of regional impact) process.